Meet the Team at Arlington Dental
Get to Know Us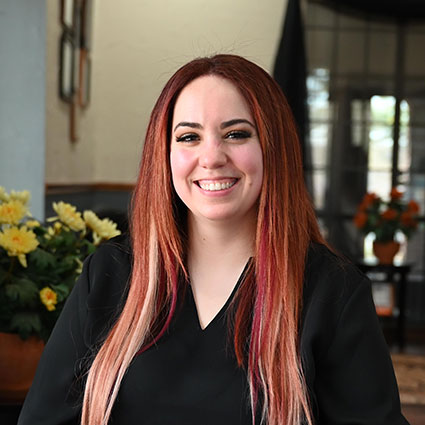 Rafaela, RDH
Rafaela was raised in coastal Georgia and graduated from Savannah Tech with a degree in Dental Hygiene. In 2018 she became a Texas transplant and began her career at Arlington Dental. She is enthusiastic about maintaining a superior level of comfort for our patients as well as making a positive impact on them by providing exceptional patient care and education.
Currently nestled in Grapevine, she enjoys spending her free time cooking for her family, knitting sweaters for her kitty, Hannibal, and volunteering her skills to enrich the Arlington community.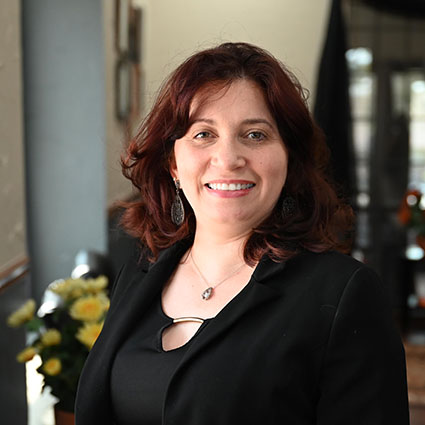 Lisbeth, Operations Director
Originally from Cuba, Liz Moved to Texas in 2013. With over 7 years of experience, her expertise ranges from filing insurance claims to credentialing contracts with insurances to get the best deal for our patients, whilst also helping the staff to best utilize their skills. She has taken many advanced continuing education courses over the years. Our patients and staff enjoy her kind personality. She is bilingual and is able to explain finances and treatment needs to our Spanish speaking patients.
Liz loves to travel, play piano, and spend time outdoors with her husband and their dog, Kris.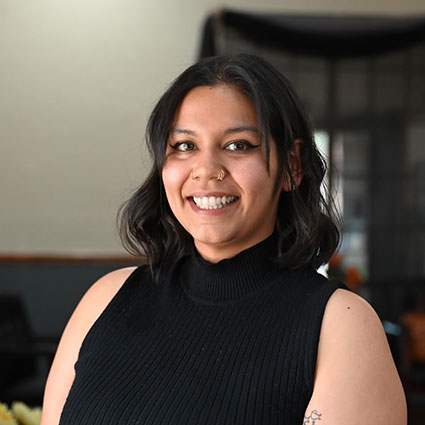 Rose, Patient Care Coordinator
Rose is just breaking into the dental field and is excited to learn the ins and outs. You'll likely chat with her over the phone when scheduling your appointments or receiving any reminder phone calls, in addition to the text messages that she corresponds to our patients with. Her responsibilities also include determining if your insurance is accepted at our office and if there will be any co-pays or out-of-pocket expenses as well as collecting any necessary paperwork from our patients.
When she's not working and assisting patients, Rose enjoys traveling, trying new foods, spending time at the park with her dog, or just enjoying the outdoors altogether.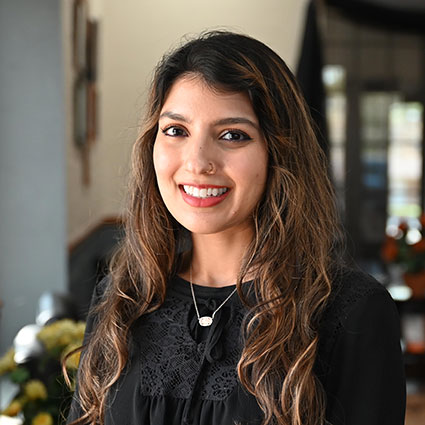 Bushra, Clinical Coordinator
Bushra has been in the dental field for over 6 years. As a dental treatment coordinator, she goes over all treatment plans with our patients, answering any questions. She also helps our patients set up financial plans to help them get the smile of their dreams on a budget that fits their lifestyle! Bushra enjoys getting to know each and every one of our patients and helping make them feel at ease when they come in to see us.
When Bushra is not working she enjoys spending time with her family, going to the gym, trying out new coffee spots, and shopping!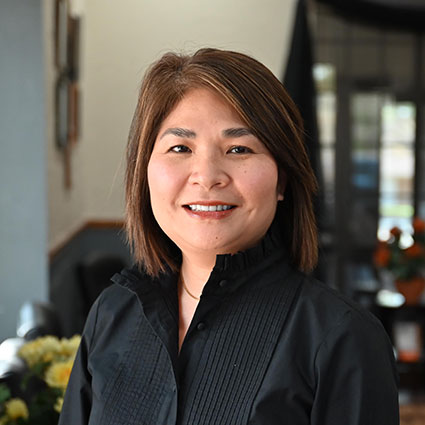 Nikki, BS RDH
Nikki is a graduate of Baylor College of Dentistry where she received her Bachelor of Science in Dental Hygiene. She is also a proud Horned Frog from Texas Christian University where she received her Bachelor of Science in Biology. She feels very privileged to be able to provide her patients the skills and knowledge to help them maintain their ideal smiles and overall health while along the way building lasting friendships with them and their families.
She and her husband have one daughter, Kate, and a Yorkshire terrier named Ollie. They love to travel for relaxation and to reconnect with family. She also enjoys reading and trying out new restaurants.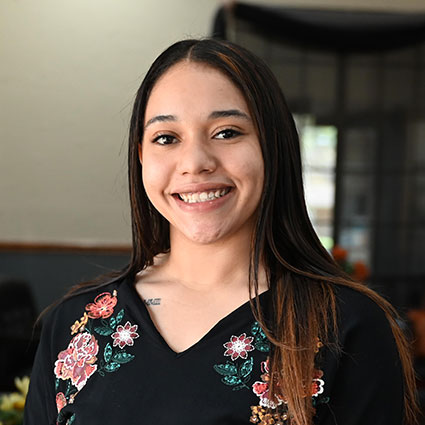 Destiny, RDA
Destiny has been a Registered Dental Assistant and CPR certified for 4 years. She is a people's person as she loves working with and caring for each patients' needs. Her knowledge has been expanded by her teammates' patience and motivation to teach her new things in dentistry.
She also enjoys spending time with her dogs and baking in her free time.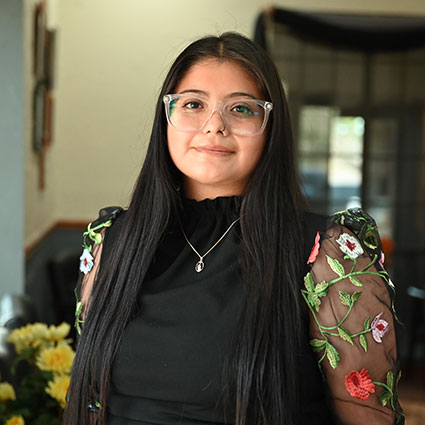 Kenia, RDA
Kenia has been a Registered Dental Assistant for 7 years, and lead RDA here at Arlington Dental for 2 years now. She is bilingual with Spanish being her first language. She enjoys her job and the people she works with. Her goal every day is to make sure there is a positive flow in the office.
When she is not at work she is enjoying her free time painting and hanging out with her puppies.
---
Meet the Team at Arlington Dental | (817) 303-5700